NH Salvage Inc.
NH Salvage Inc.  provides expertise in Commercial Auctions, Insurance Salvage, Appraisals, in addition to a multitude of liquidation services in order to maximize recovery values. Our firm has developed and continues to maintain relationships with Financial Advisory Firms, Insurance Companies and their representatives, Secondary Lending Institutions, Legal Communities, and Forensic Accountants, to name a few.  Our mission is to provide a complete service specializing in evaluations, appraisals, and according to client requirements, the disposal of inventories in order to maximize proceeds.
EVALUATIONS & APPRAISALS
By representing the Insurer and having the experience in varying trades, we have the knowledge of inventories with respect to the extent of damages, and the expertise pertaining to the proper recommended adjustment of claims.We offer a practical and experienced opinion of the value of contents and a viable outlet should the need arise.
We determine asset valuations for both Financial & Secondary Lending Institutions, as well as Corporate evaluations in order to assist and maximize the market value and or disposal of inventory.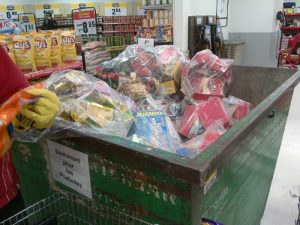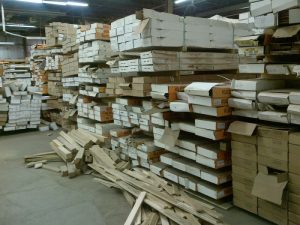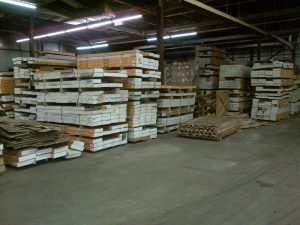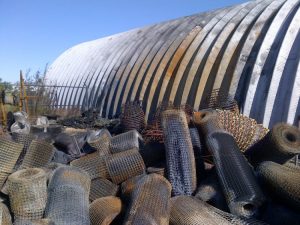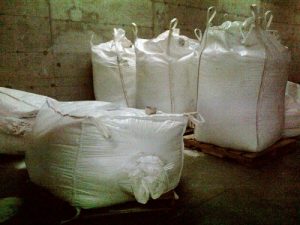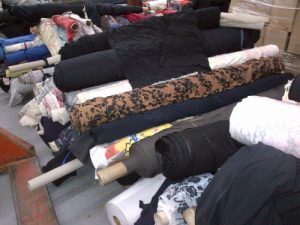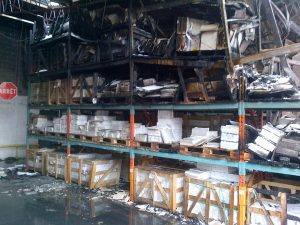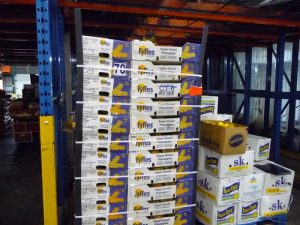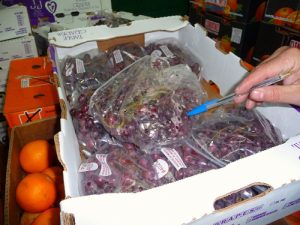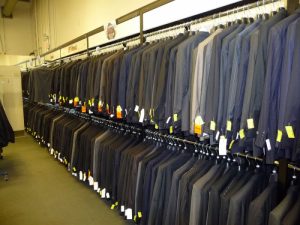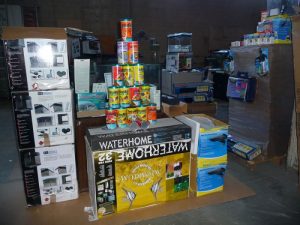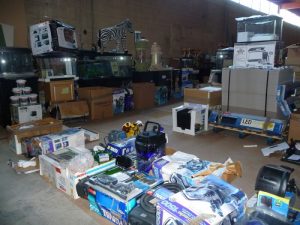 SELLING (DISPOSAL) OF INVENTORY ON ACCOUNT OF OTHERS/ RECOVERY SPECIALISTS

To maintain impartiality when asked to dispose of inventory, we act as sales agents on behalf of our principals. In order to maximize product knowledge, we continue to develop relationships with buyers of a wide range of commodities. We are uniquely equipped and qualified for disposing a wide range of products.
COMMERCIAL AUCTIONEERS
We are experienced and highly qualified professional auctioneers with a vast product knowledge of a wide range of both machinery and equipment. We have been the caller for the past 15 years in a vast category of commercial products.
WAREHOUSING
We have warehousing facilities available to us should you need to safeguard inventory and, if mandated, display goods for future disposal. We take great pride in maintaining the highest professional standards and appearance in our warehouse for both our client and, if required, prospective buyers, to properly view and assess the inventory in question.
PHYSICAL AUDIT OF INVENTORIES
One of the first steps in assessing inventory is the proper implementation of procedures. We strongly recommend that you actively participate in the entire inventory process by way of establishing the procedures to be used.
For more information please contact us.